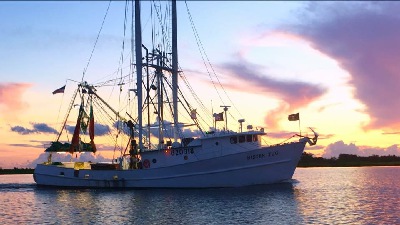 LA Best Seafood is a family owned and operated seafood distributor, servicing the Greater New Orleans area and beyond. Since 2007, we have been one of the nation's leading marketers, processors and wholesalers of superior, fresh and frozen seafood products.

With an already extensive product list to offer that is continuously growing, our customers can make the right buying decisions to suit their needs.

What differentiates LA Best Seafood from competitors is how we encompass the idea that "the dock is our home". From the docks, to our facilities, to the trucks our products are delivered on, no one will handle your seafood the way that LA Best Seafood will!
We are constantly striving to exceed industry standards by adopting quality driven operations, and undergoing stringent, uniformity inspections.

Our facilities are FDA & HACCP certified, which means our products are housed in temperature-controlled environments around the clock to ensure our customers receive only the highest of quality seafood products.

LA Best Seafood is centrally located in Harahan, LA, and we are ready to take care of your seafood needs. Give us a call today!